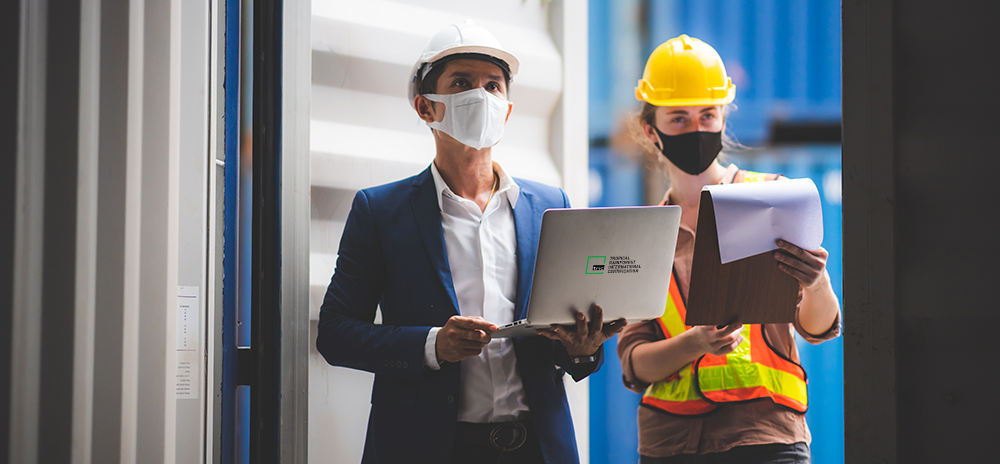 Trifos International Certification (TRIC) is a Certification & Independent Surveyor services company that was founded in 2015.
TRIC is supported by professionals with extensive competency and expertise as a reliable Independent Surveyor.
Reliable Certification & Survey results are needed by several business sectors such as Banks, Insurance Companies, International Trade and other businesses directly or indirectly involved.
PT TRIFOS INTERNASIONAL SERTIFIKASI
EAST JAVA BRANCH
Jl. Taman Indah V No 34, Sepanjang, Sidoarjo, Jawa Timur
Email : marketingsby@tric-Indonesia.com
Telp/Fax : 031-82522693
WA. 081334448930

Cost Certainty and Transparency

Transparent and Credible Process